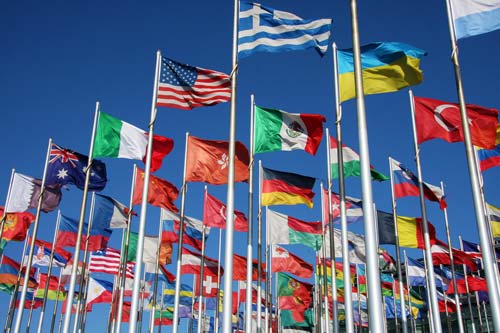 Flags of all types and sizes
Besides the American flag, we also provide many other types of flags in multiple sizes. Or flags include historic, military, state, world, religious, and many more. We can get you any type of flag you need, including custom flags.
Get the right size flag
Flags come in a variety of sizes and types. Some are better suited to certain purposes than others. The vast number of choices can be confusing or overwhelming. If you're not sure what you need, we'd be honored to help you choose the right size and type of flag for your flagpole. Call us with any questions.
Eder Flag
Eder Flag Manufacturing Co. has built a legacy of manufacturing quality flags known for craftsmanship, quality, and durability.
Annin Flagmakers
Annin Flagmakers has been making the U.S. Flag since 1847 and has become known as the premier flag maker in the United States.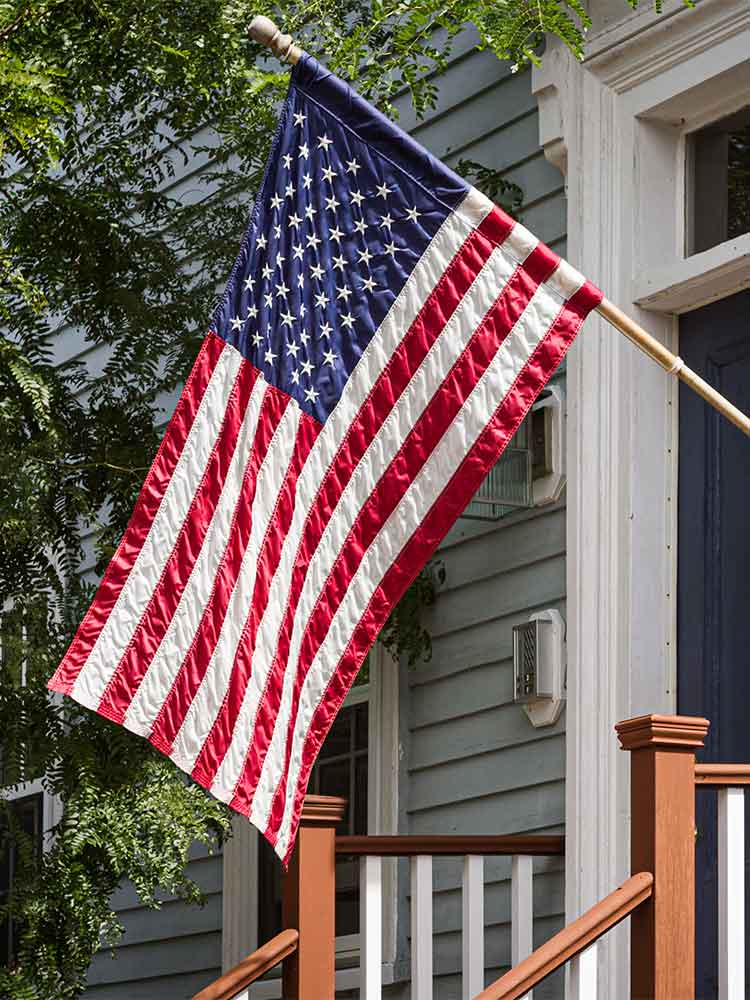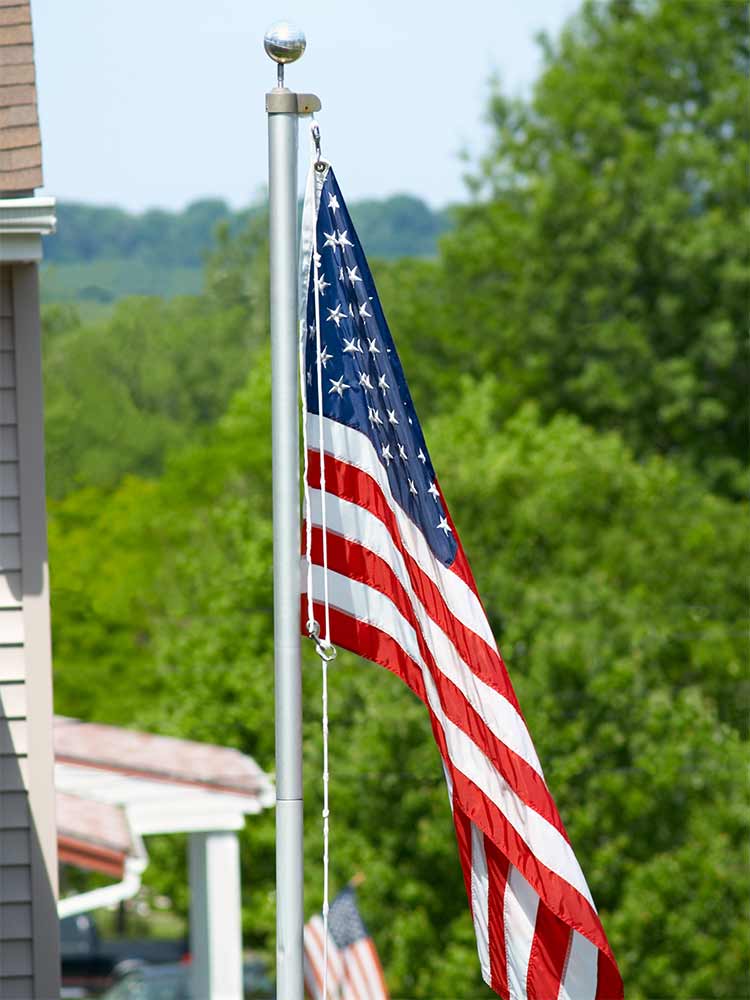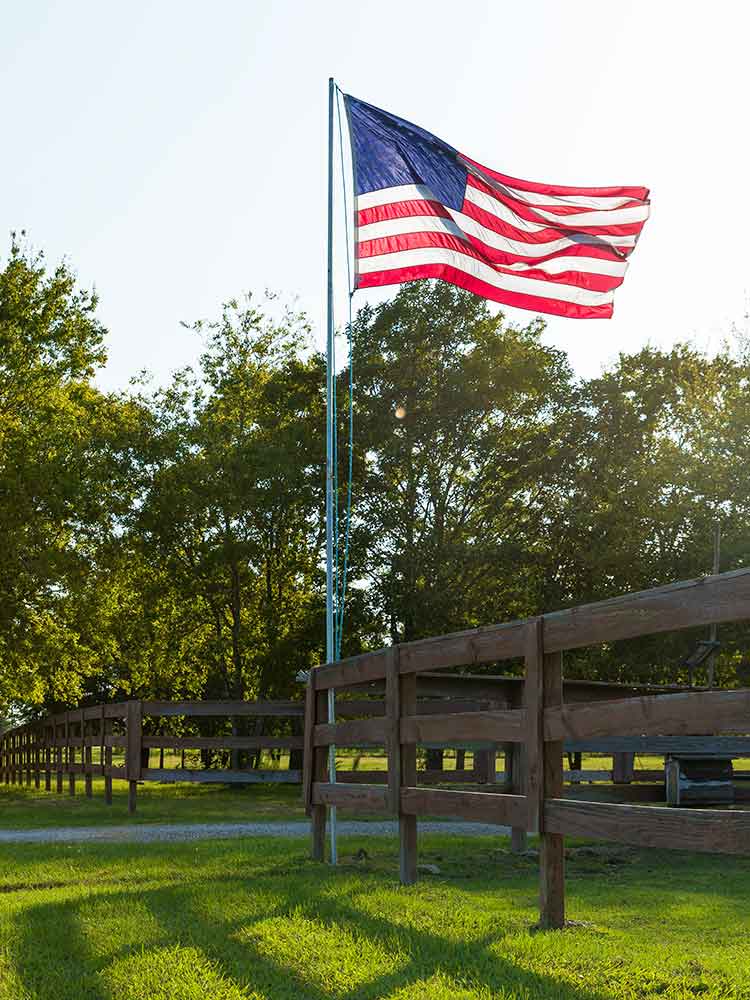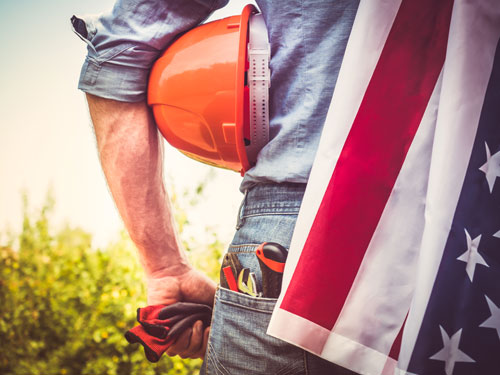 Residential, Commercial, and Non-profit Solutions
Serving your local area