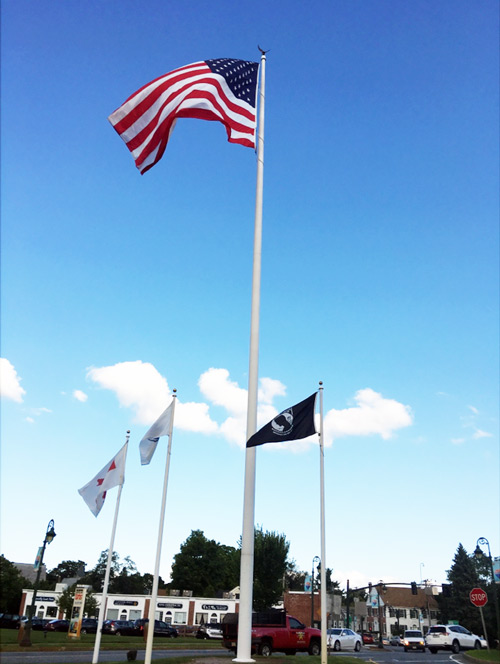 Improve the exterior appearance of your business 
Flying a flag is a great way to improve the appearance of your business or building. Flags get noticed. They stand out. Customers pay attention to them. They draw attention to your business and show that you care. Flying one or two flags shows your patriotism and highlights your business. Flying a single flag at half-mast shows your condolences.
We serve any type of commercial business including municipalities, office buildings, plazas, town centers, parks, and lots more. Whether you need a flagpole for a small location or a vast enterprise, we can help.
Featured Flagpole Specials
Special pricing on select flagpoles. Contact us for this special pricing.
Tax, flag, solar light, and installation are extra.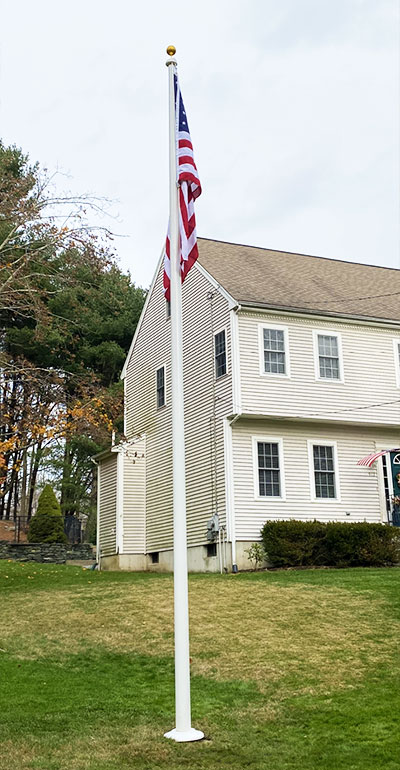 20ft Flagpole
Fiberglass
4" butt
White
Sale price: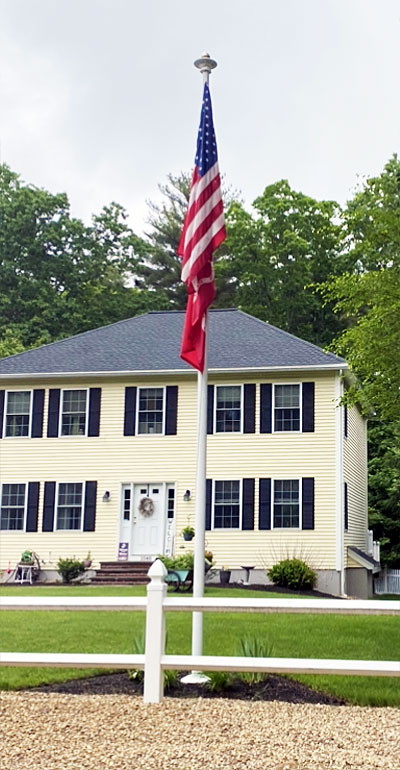 25ft Flagpole
Fiberglass
4.5" butt
White
Sale price: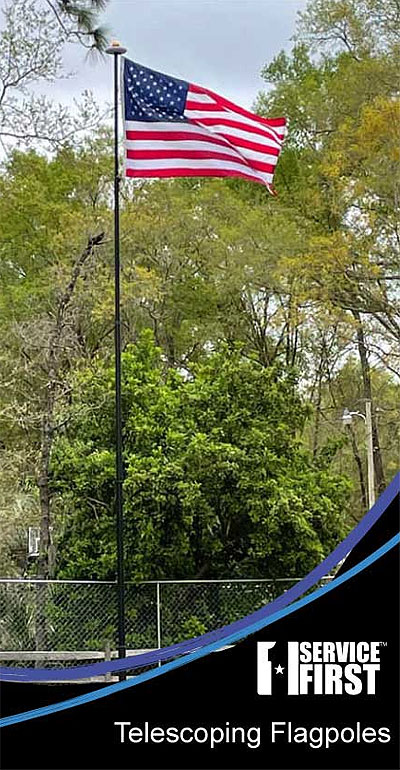 20ft Flagpole
Telescoping
White
Bronze
Sale price:
Hundreds of flags and flagpoles at
unbeatable prices
Browse a vast selection of flags and flagpoles available from our suppliers. Call us for special pricing.
No sales pitch, just pricing information. Give us a call to see the difference.
Professional commercial flag and flagpole installation
Proper installation is crucial for a commercial flagpole. The flagpole must be mounted safely, it must be level, and it must work smoothly. It must work quietly. Our professional installation ensures you get the best quality installation possible for your type of ground.
Strong and durable flagpoles for any situation
From light duty to heavy duty for severe weather, we provide flagpoles in a variety of materials. Choose from aluminum, fiberglass, and more. PLP Composites' handmade Zeus flagpoles are lightweight and can withstand heavy winds.
Commercial flagpoles from 20 to 100 feet
Sizes range from 20-100 feet high with an internal or external halyard. Unflagged windspeed resistance reaches 180mph on certain models. If you're not sure what you need, we're happy to help provide advice and recommendations.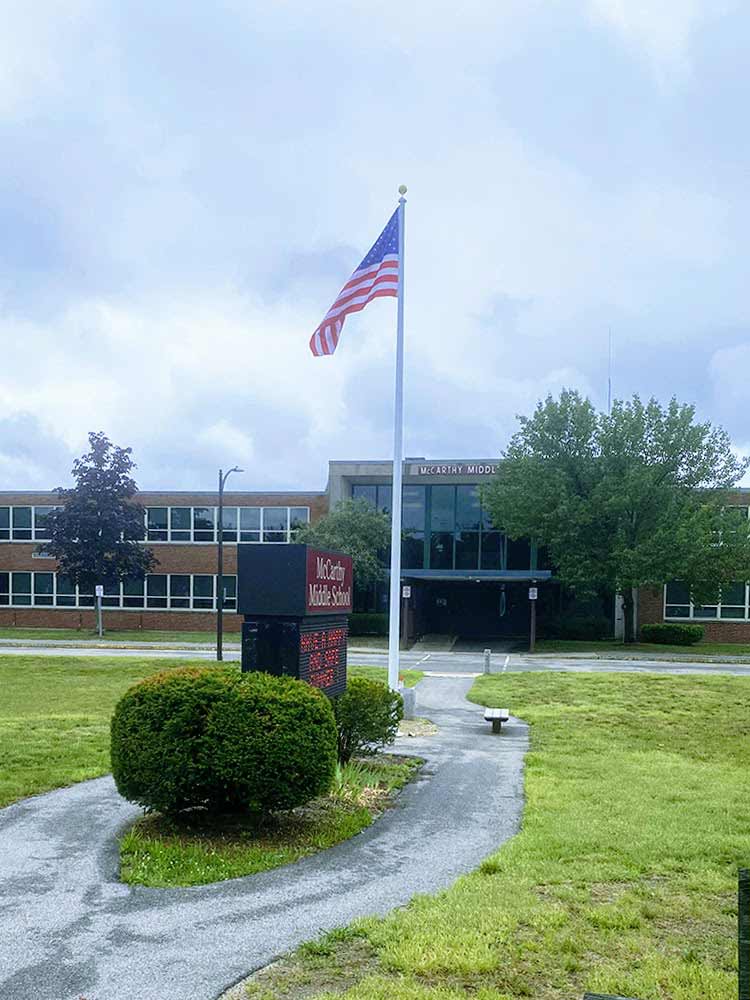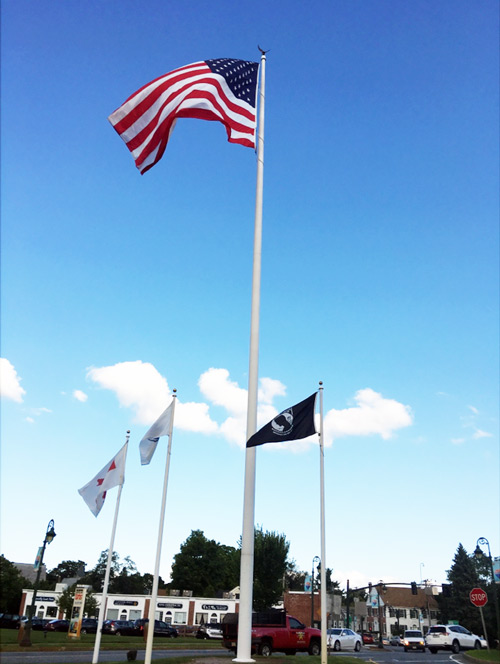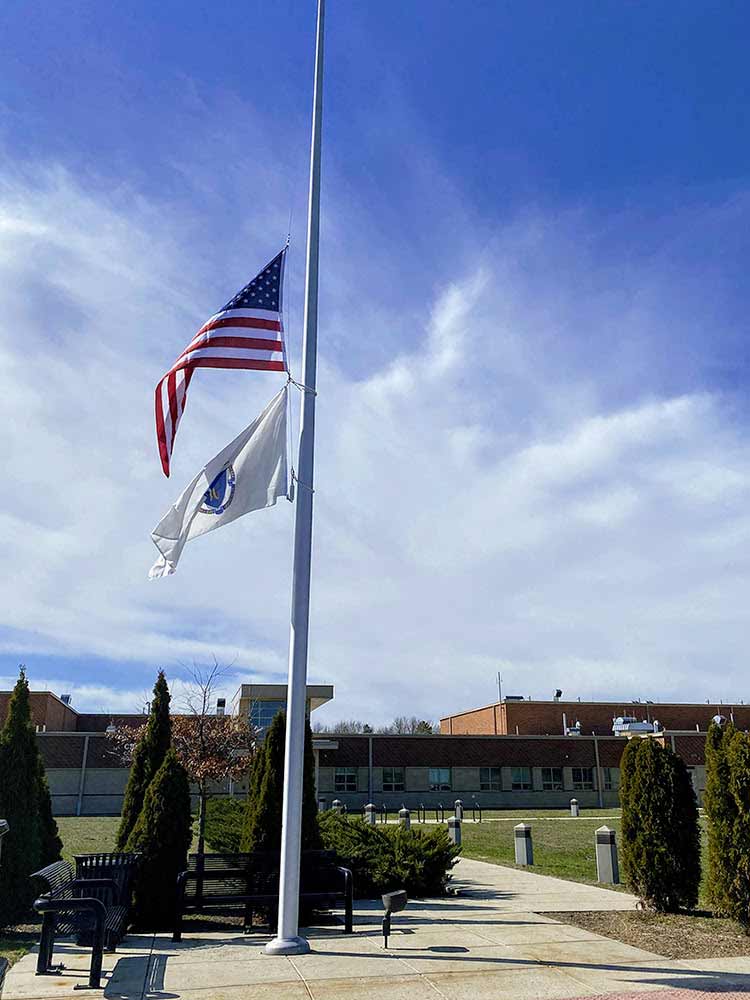 Professional Delivery, Installation, and Repairs
Let us make this the most painless flagpole experience you've ever had. Leave the hard work to our experienced local experts.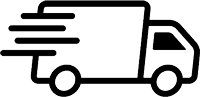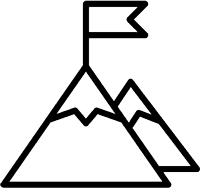 Installation
Professional installation.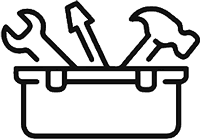 Repairs
Repairs when you need it.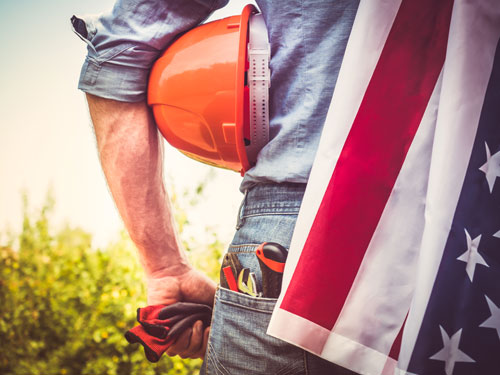 Free Shipping Over $50
Most products over $50 ship for free to most places. Please call us to see if your location and product qualifies.
Unbeatable Prices
From flags to flagpoles, we offer hundreds of different products at unbeatable prices. Call us for pricing.
Volume Discounts
If you are a small business, municipality, landscape company, or purchasing in large quantities, call us for volume discounts.
"I've wanted a flagpole for a long time. Two of my neighbors purchased one and were happy with the product and service, so I purchased mine and I'm so pleased and happy that I finally made the decision."
"I am the director of facilities for a large commercial property and for over 20 years we've enjoyed the knowledge that the staff at Central Flag & Flagpole have provided."
Residential, Commercial, and Non-profit Solutions
Serving your local area