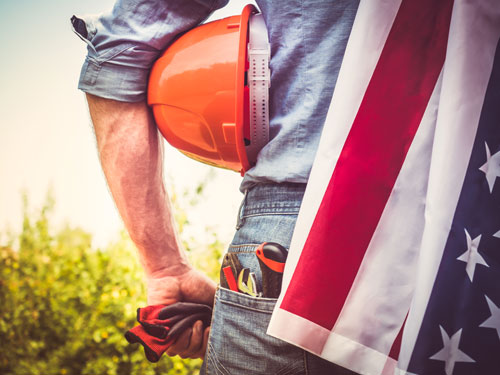 A well maintained flagpole shows pride
Is your commercial or residential flagpole damaged or cracked? We can repair your damaged flagpole, paint it, and install the correct accessories including rope, ornaments, cleats, snaps, pulleys, and more. We'll repair your flagpole so it's strong, beautiful, and quiet. Call us to paint or repair your commercial or residential flagpole.
Remove or replace a flagpole
Do you need a flagpole removed or replaced? If you no longer need the flagpole, we can remove it and fill in the foundation to keep your property beautiful. If you want to replace it with a different flagpole, we can adjust the foundation for any size flagpole.
Realign a leaning flagpole
Flagpoles can fall out of alignment, causing them to lean. We can realign your flagpole to ensure that it works properly. We'll access the sleeve, straighten the pole with wedges, and strengthen it with sand. Your newly aligned flagpole and the land around it will look clean and neat.
Relocate an existing flagpole
Sometimes a flagpole just needs to be moved to a different location. Your landscape and structures shouldn't be limited by the location of your flagpole. We can relocate your flagpole and fill in the old foundation, giving you the freedom to design your landscape the way you want it.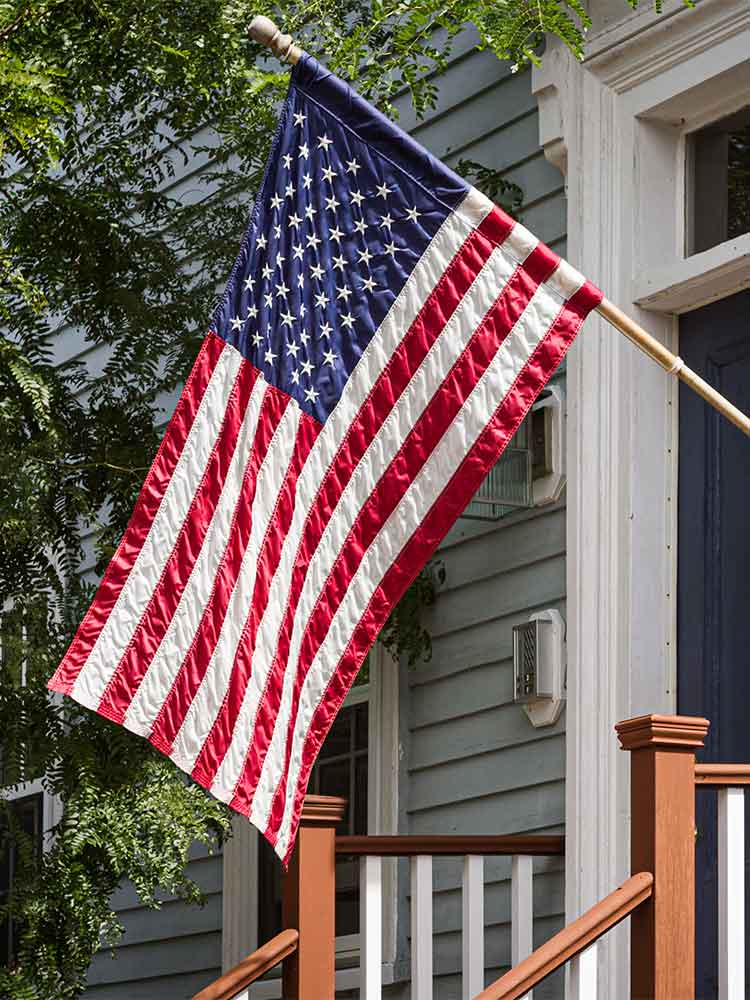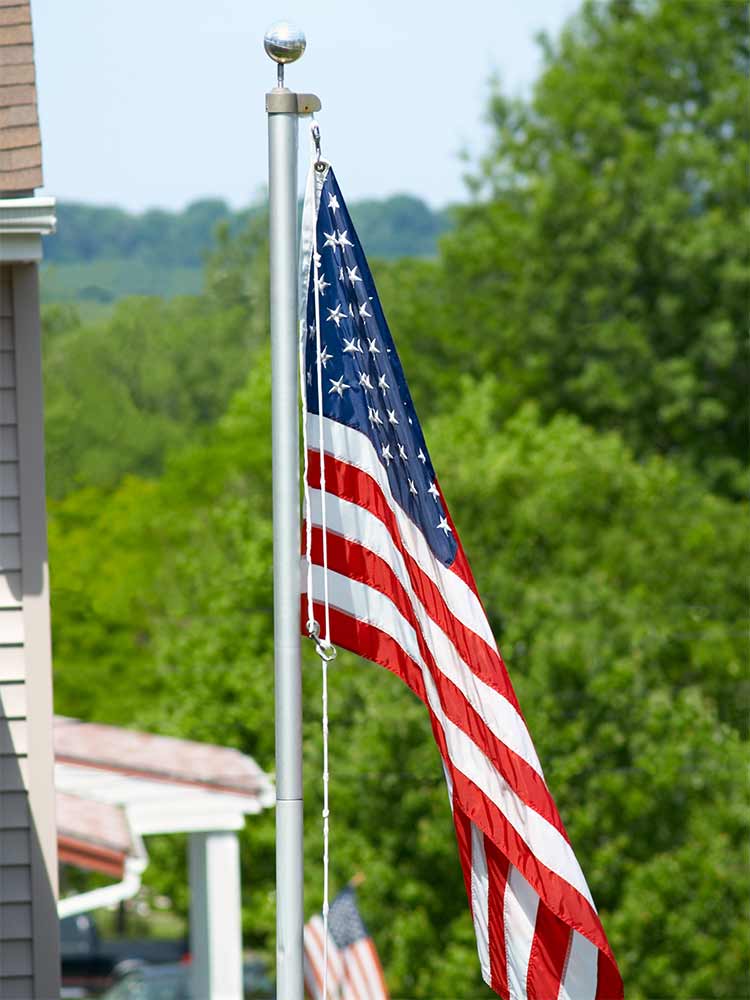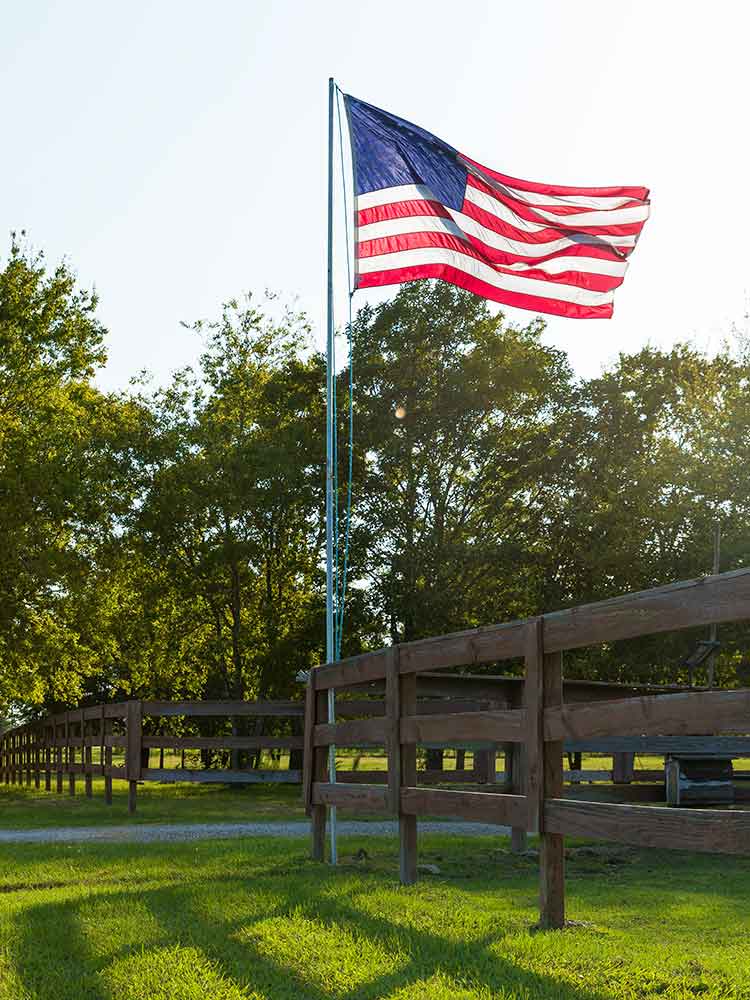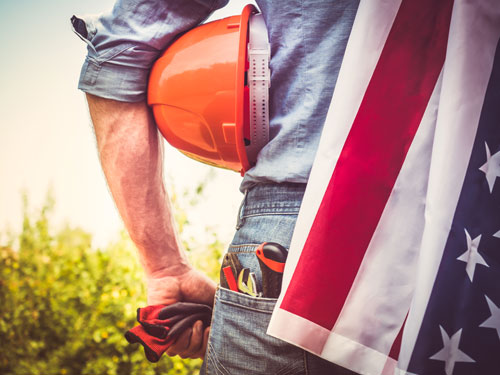 Residential, Commercial, and Non-profit Solutions
Serving your local area